https://www.schmalzhaus.com/EasyDriver/
https://www.sparkfun.com/products/12779
https://www.robotgear.com.au/Product.aspx/Details/2940-EasyDriver-Stepper-Motor-Driver
Letting the blue smoke out
I think I somehow applied a reverse voltage from an unprotected 7AH SLA battery to the A3967 and it blew the A3967 pretty hard letting the blue smoke escape. BZZZRT….
This blew a hole in the package on the A3967 and fearing other components on the board also got fried.
After removal of the A3967 from the ED board the reg circuit seems to test fine. Ready for replacement.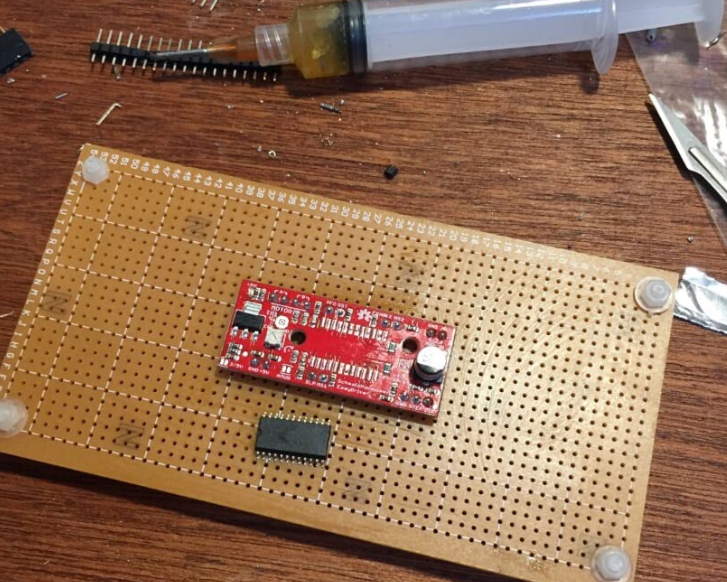 Repair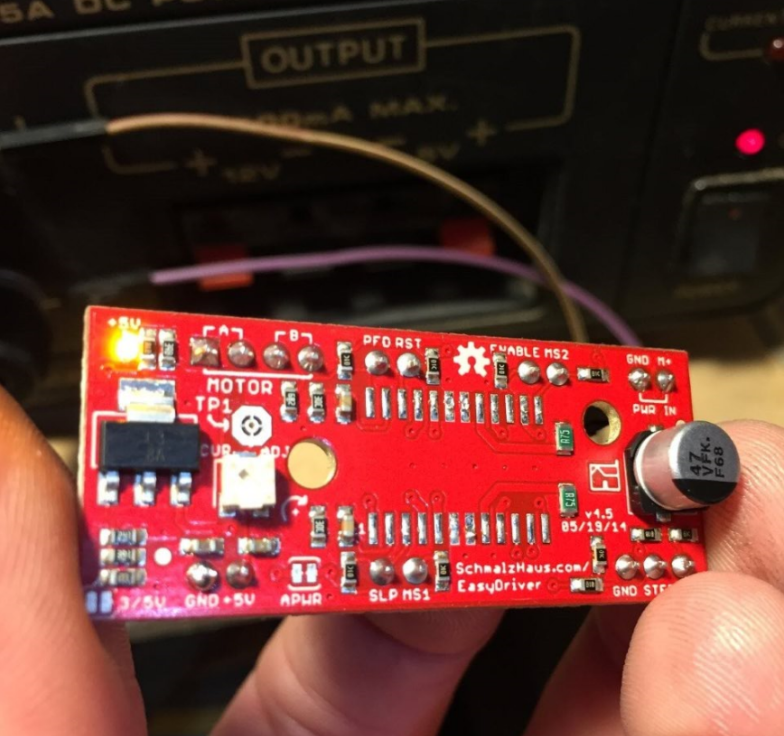 I ordered a new A3967 chip from e14
https://au.element14.com/allegro-microsystems/a3967slbtr-t/motor-driver-20-to-85deg-c/dp/2980863?st=A3967
Parts arrived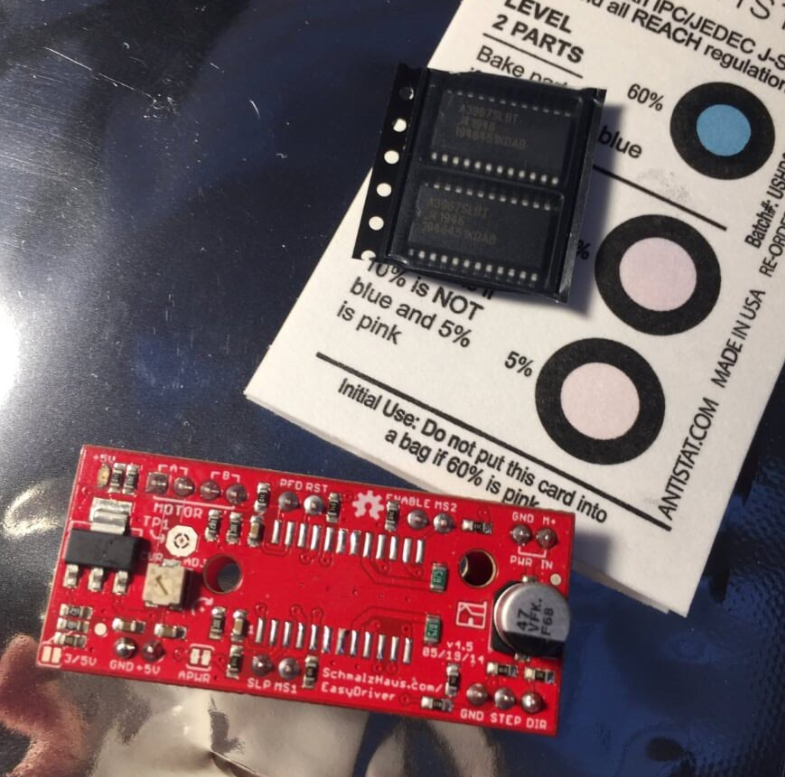 All Fixed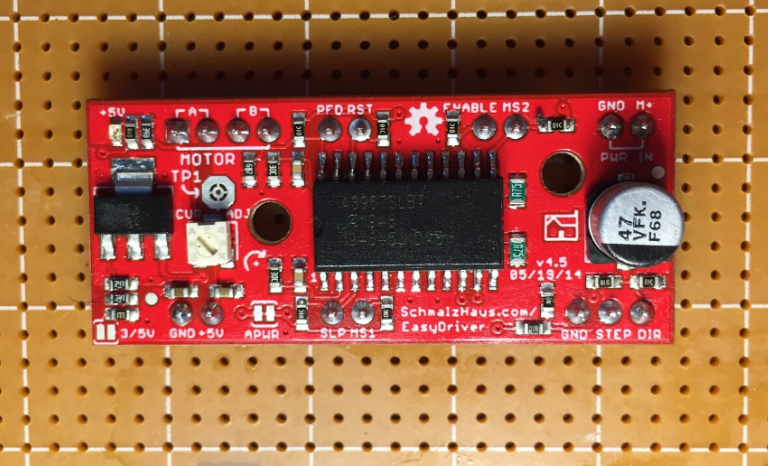 The Regulator
https://www.ti.com/store/ti/en/p/product/?p=LM317EMP/NOPB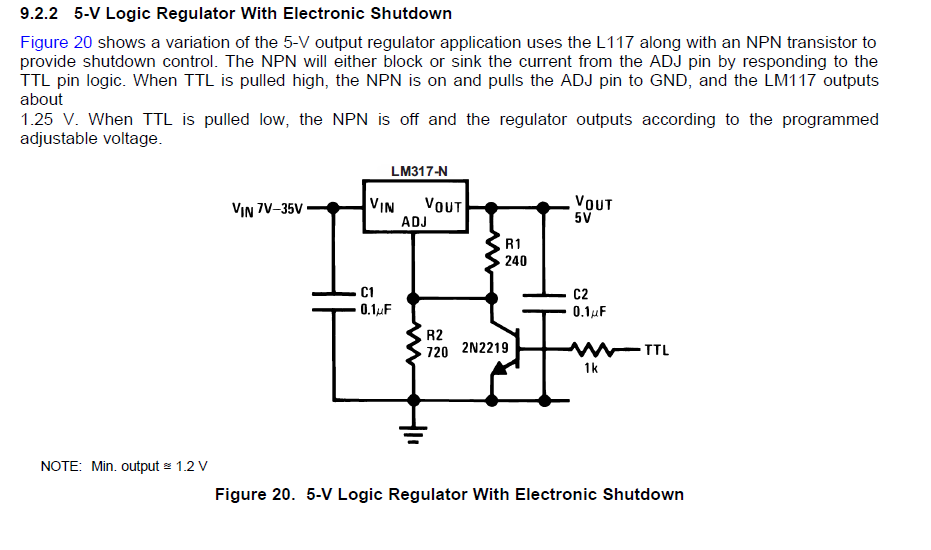 SJ2 open equals 720ohm